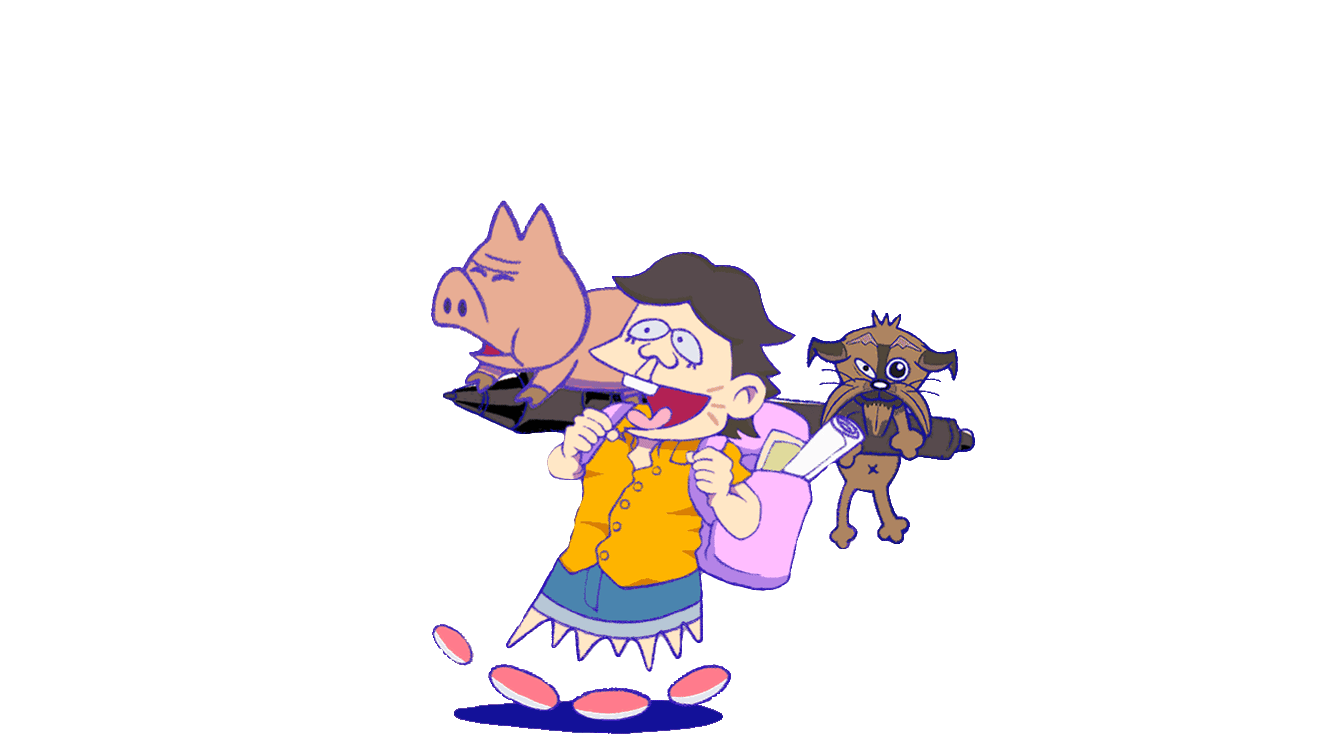 I'm Cel La Flaca, a multidisciplinary artist with over a decade of experience in the film & T.V. industry and LA art scene.

My work history ranges from Emmy winning/Annie nominated children's programs, to viral video game shorts, and independent projects. I've been featured in books, art galleries, newspapers, and various magazines.


I'm always happy to work on crews; to support others and broaden my horizons. Through the lenses of my cultures, my transness, and life experiences, I work as hard as I can to create more inclusive and sustainable workspaces.
Currently available for storyboard artist/revisionist positions.